Living Pono - Wellness Based Therapeutic Solutions
We are Living Pono, a Hawaiian based therapeutic practice that prides itself on customized solutions for our clients. In our sessions, we work to help our clients problem solve and discover their own amazing power in the healing process. Our team is committed to providing you the best possible experience and will work with you until you feel confident your problems have been resolved.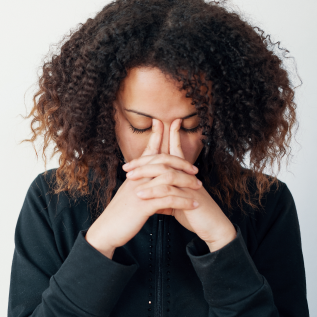 What We Offer
We offer many different techniques to help with the healing process.
Cognitive Behavioral Therapy
Cognitive Behavioral Therapy or CBT, is a type of psychotherapy that focuses on identifying and changing negative or unhelpful thoughts and behaviors in order to improve mental health and wellbeing.
Dialectical Behavioral Therapy
A type of talk therapy to help process very intense emotions.
Solutions Focused Therapy
Short term goal focused approach that helps clients problem solve and find solutions through collaboration.
Narrative Therapy
Collaborative, goal oriented communication that is designed to strengthen personal motivation.
EMDR
A form of therapy that helps patients process trauma through bilateral stimulation.
In addition to offering many different techniques, we also offer help with many common mental health struggles, such as: 
PTSD
PTSD can be debilatating, but it doesn't have to be! Our certified therapists will work with you to get you the tools you need to live your life to the fullest.
Are you nervous about meeting new people? Does speaking in public send your heart racing? If so, you're not alone. Many people struggle with this. We'll work with you to make sure that social situations are looked forward to and not dreaded!
How To Get In Touch With Us
In order to best serve our patients, we are available for in office appointments, as well as telehealth visits. Either of these can be set up through our calendar, found here. 
We're excited to work with you, we look forward to meeting with you soon!